Make Your Own Products
Posted by steve lawrence on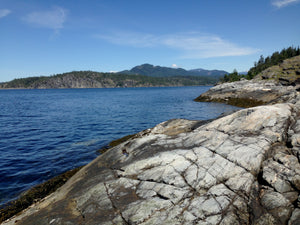 Whether you're spending your time outdoors, exploring across the country, or having a peaceful staycation, everyone can agree that summer is a wonderful time to relax, rejuvenate and recharge. Here are our suggestions for how you can add a little "finesse" to your summer!   For road trips… Car Scenter Plug In Complete with foam pads, just add a couple of drops of your favourite Finesse Essential Oil to the Plugin, your car will instantly smell pure and fresh.   For hikes, sports, walks... Healing Foot Balm Dry, cracked sore heels and feet? Try our intensive Healing Foot Balm will...
Posted by steve lawrence on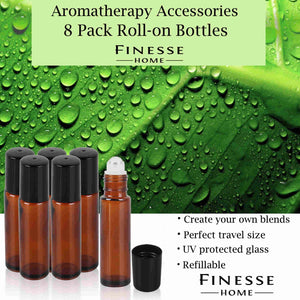 We are delighted to be able to offer our customers a complete range of product supplies including essential oil bottles, roll on bottles, raw materials, basically everything you need to get creative and make your own wonderful products. We will adding more supplies regularly so keep checking out this section of our store, if you can't find something send us a product request and we will look at stocking it if possible. The section is currently listed under our drop down menu "Oils " Happy making !  Click Here to visit our Supply Section
Posted by steve lawrence on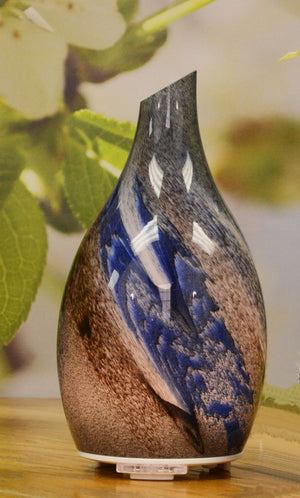 Finesse Home carries many different types of diffusers perfect for any space. Below we have outlined just how each type works and where it would best work in your home or office. You can find all of our diffusers under the category "Diffusers." Ultrasonic Diffusers Ultrasonic is by far the most superior method of diffusion. These diffusers create small vibrations which create cool vapour so the water and the oil is not heated which preserves the quality of the oil. Perfect for Diffusing... Essential Oils Put this... Living Area Bedroom Office Waiting Room Reed Diffusers These diffusers are perfect because...
Posted by Finesse Home on
What makes a good quality essential oil? It is important to find reputable sources that sell good quality essential oils if you are planning to use them for health-related purposes. Whether you buy essential oils in a store, from an individual, or from the internet, be sure to read any information provided on the label or website, or ask questions about quality. There are a number of ways in which the quality of essential oils can be compromised: from the growing conditions of the plants to their harvesting, distillation, manufacture, distribution, and storage. Plants The quality of essential oils can...
Posted by Finesse Home on
At Finesse we are delighted to announce the launch of our new Foot Care Collection. This range has been specifically developed for rejuvinating over worked and tired aching feet. Our Foot Balm is made with only the finest ingredients, including Shea Butter and extra rich Beewax infused with the soothing scent of French Lavender.  Your feet deserve some special attention, start your perfect foot care regime today and try our Ultra nourishing Foot Balm.
---