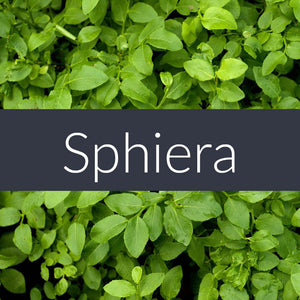 Sphiera Essential Oil Blend
---
Our ultimate blend for diffusers, Sphiera is excellent for helping relieve the symptoms of a cold . Helps purify the air and leaves rooms with a refreshing minty aroma.
This amazing oil helps to ease breathing and a must to ease blocked nose which may cause snoring, this oil when diffused can help clear airways
A pure blend of marjoram, peppermint, and eucalyptus essential oils.
---
---
---
We Also Recommend
---