Mothers Day Offer
Posted by steve lawrence on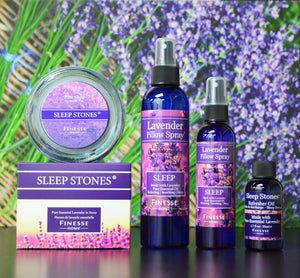 Our natural sleep products are made with the finest 100% pure essential lavender oil: Lavandula angustifolia.  Our Sleep Range has been proven to be extremely effective, using only the finest French Lavender, carefully cultivated to ensure the purest quality. Studies also suggest that massage with essential oils, particularly lavender, may help result in improved sleep quality, more stable mood, better concentration, and reduced anxiety.
Posted by Finesse Home on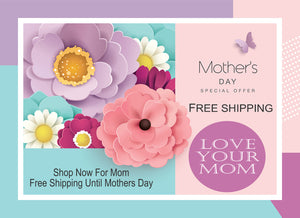 At Finesse we know how much you love your Mom. We are delighted to offer all our customers Free Shipping from now up to Mothers Day. Take advantage of this great offer and load up on wonderful gifts for your special Mom.  Order Now - Limited time Offer - Ends Friday May 10th 2019  -  Offer applies to Canada only.